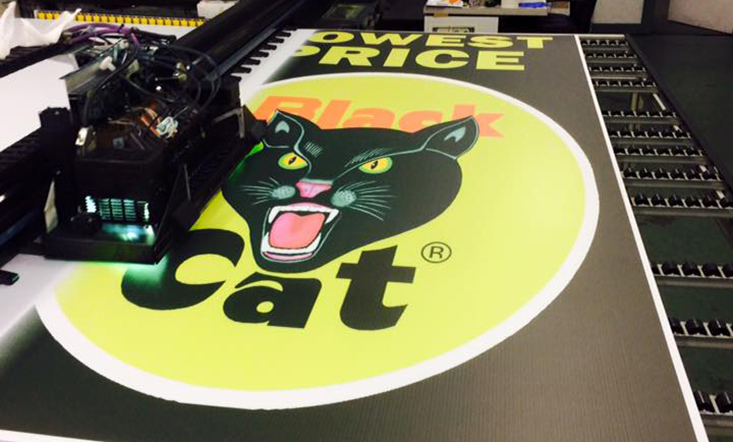 Best Price on Signs, We Guarantee It!
We believe we have the BEST prices on signs on the internet.
If you find a lower price, we will give you our Apple-To-Apples Guarantee.
We will match any other sign companies out-the-door price*, plus an
additional 2% discount! *CLICK HERE FOR THE DETAILS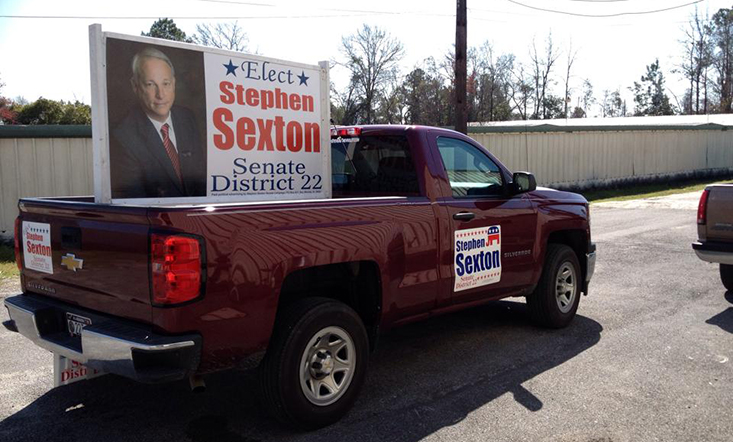 Political & Business Signs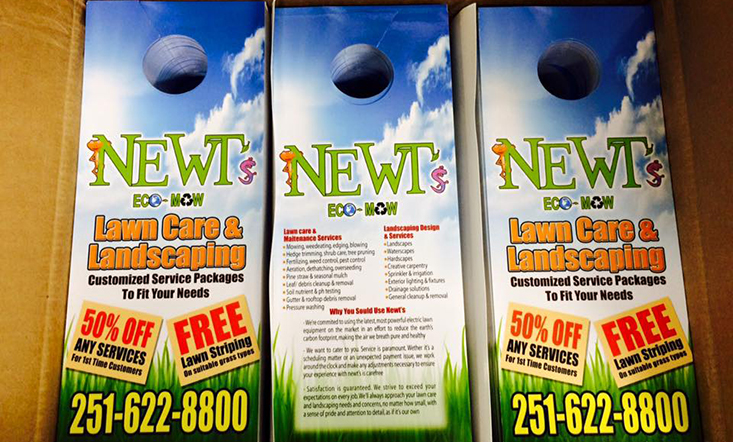 Door Hangers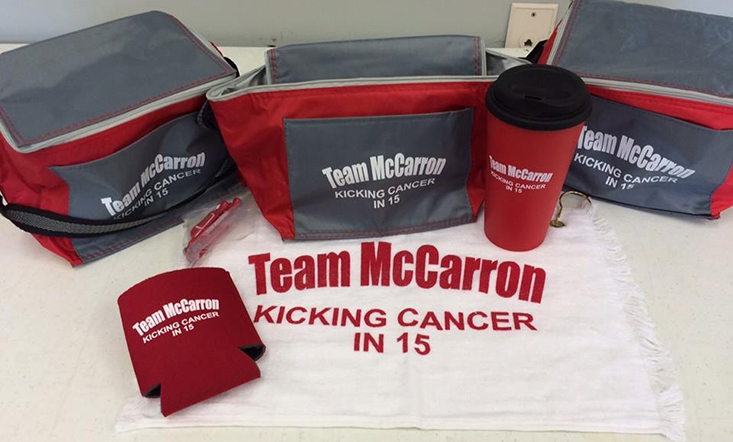 Imprintables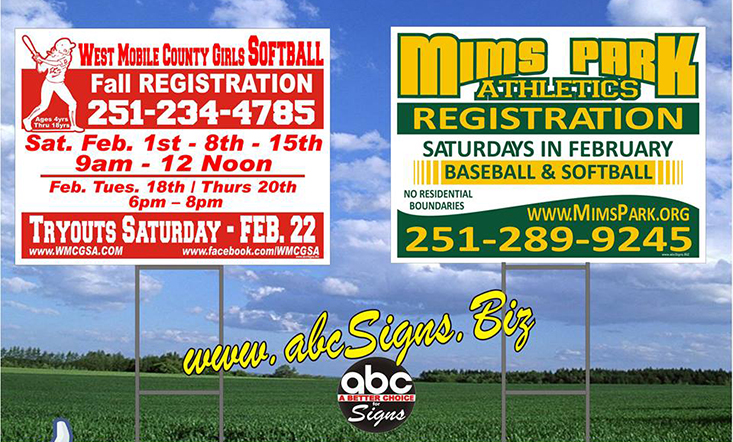 Signs

abcSigns is a FAMILY OWNED sign company that produces affordable political campaign, real estate & business yard signs in house. We are glad to personally help in any way. Our family has won & lost political campaigns, we know the ropes! Our products are manufactured in our 23k sqft facility & are 100% GUARANTEED! Thanks you, Greg Callahan, Family & Crew.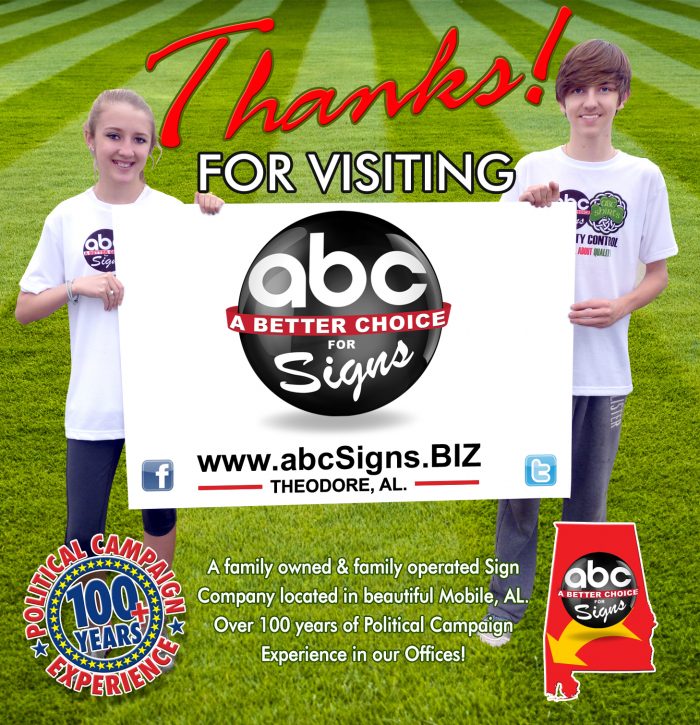 If you are looking for POLITICAL CAMPAIGN YARD SIGNS you have come to the right spot.  Thanks for your consideration!